Founded in 1965 - The early days of the EPS. At that time Basf was the sole supplier for the  Styropor raw material. FUMOSO began its activities in a small facility  in Cornella de Llobregat (Barcelona).  The EPS molding production was completely manual by means of autoclave steaming.
Year 1969 we moved to Sant Feliu de Llobregat. At this production plant we actually produce EPS packaging molded products and also standard items .
In 1998 (Parets del Vallés - Barcelona) we began to produce and sell expandable polystyrene products. Today  we are leading the European and Asian EPS loose-fill raw material markets. These raw materials are produced by Fumoso Industrial  and sold under  the trade mark SPAN-PACK®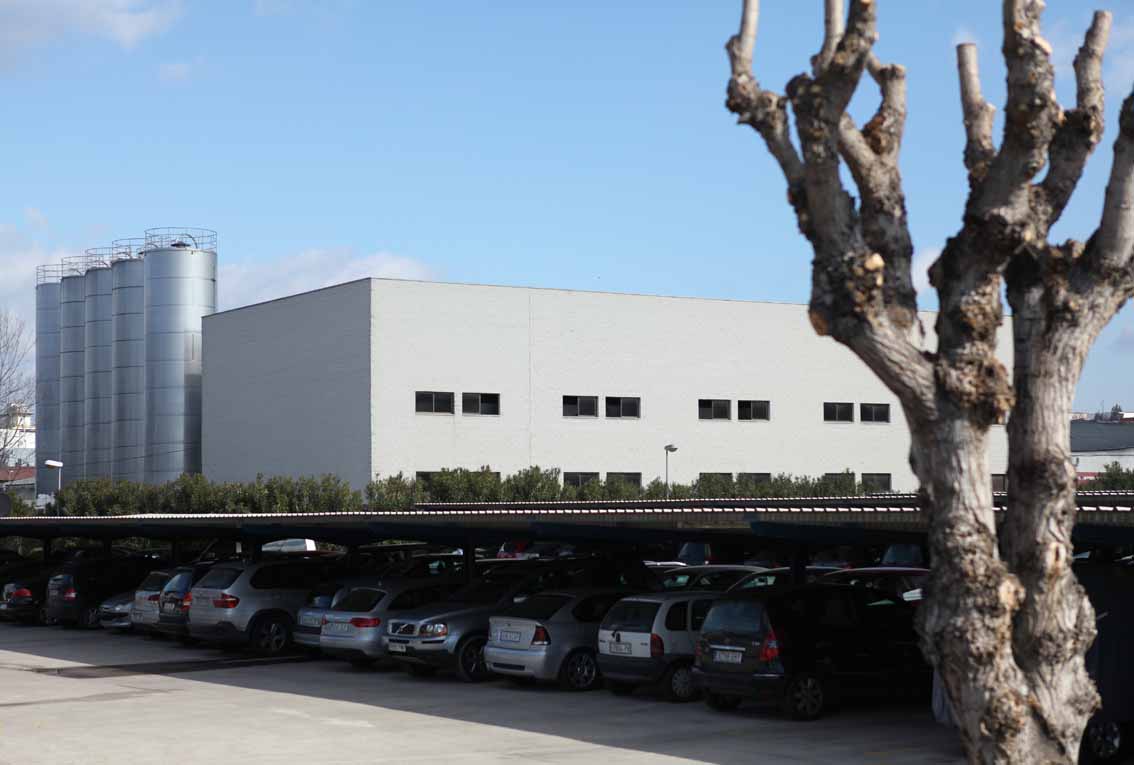 We have a broad experience in the EPS business. We have built and sold machinery for expanding our SPAN-PACK® products.
Fumoso is well known in the international EPS community. You are invited to ask about our irrefutable reputation.
Our clients range from very small to multinational with a broad range of customers and suppliers.
We pay personal attention to all our customers whom we treat equally whether it is a small business or a large organization.
Our President and CEO is Mr. Mario Fuster.